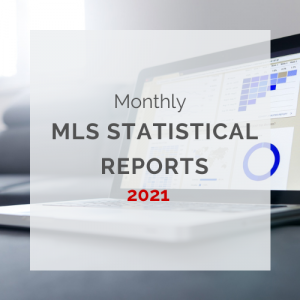 Real estate numbers are finally in for 2021, and they were once again record-breaking!  Congratulations REALTORS® on over $2 billion in sales in 2021! That is 45% higher than year-end 2020. Overall 643 more properties sold in 2021.
Inventory is the lowest it has been in MLS history with residential down to 311 units. That is a 44% decrease from 2020. Residential days on market dropped drastically from an average of 110 in 2020 to 52 in 2021. Kill Devil Hills had the lowest days on market with an average of 26 days.
The median sales price for residential units was up $66,552 to $625,000 from year-end 2020 which is a 16% increase. Corolla had the highest residential median sales price of all towns at $725,450. It also had the largest increase in residential median price in 2021 of $165,450 compared to 2020 which was a 30% increase year to date.
Residential year-to-date sales were up 9% with 3,370 units sold, an increase in 281 units sold compared to year to date sales in 2020. Overall, Hatteras had the largest percentage increase in residential sales with 137 more homes sold than in 2020.
Lots/land and commercial units showed similar trends in results as residential regarding sales, inventory, days on market, and sales volume.
Congratulations on a banner year!