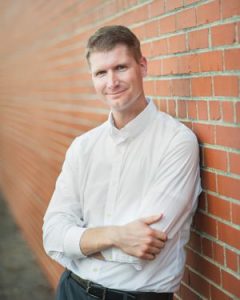 Mark Saunders is "zooming" back to the OBX on February 1-3 to instruct a BICUP and a GENUP that will highlight property management issues, and additionally, a Technology elective course (from the tech expert himself!).
If you are an OBAR member, you won't find CE for cheaper than this.  Only $35.00/course!
Click Here for more information and to register.
Must be a Broker in Charge or BIC Eligible to take the BICUP.  All other agents must take the GENUP course.
Registration and/or cancellation must be made no later than 24 hours before the course begins.  The Zoom link and student manual will be emailed to registrants the afternoon before the course takes place.