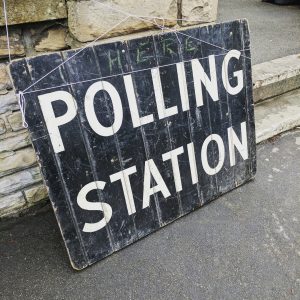 OBAR's Annual Membership Meeting will be held on Thursday, October 28 from 12:00-1:30P at Captain George's.  Members will have the opportunity to vote on 2022 Leadership, and the 2022 Budget.
Click to Register for the AMM.
Early voting is now live through October 27, 2021.  There are contested races and we need a QUORUM.  Therefore it is very important that you take a moment to vote.
You may vote early one of two ways:  Online (you will need your NRDS number), or you may stop by the office at 201 W Eighth Street, Nags Head, NC 27959 to fill out a ballot by hand.
Click to View 2022 Leadership Candidates.
Thank you for your time!  For more information please contact OBAR CEO Willo Kelly at (252) 441-4036.