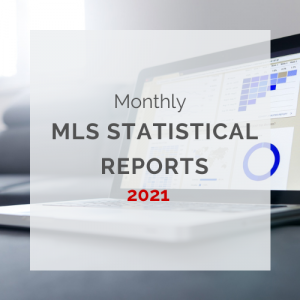 For the most part, there was not much of a change between August and September 2021 regarding inventory and sales. However, year to date, September 2021 saw a 35% increase in all properties sold which equaled a total of 886 more homes sold than this time last year.  Inventory was also down 23% which is a total of 315 less homes available for sale.
One of the most statistically significantly notable differences Days on Market.  Last September, during the lengthened due diligence phase, a home was on the market for an average of 114 days.  This September, the Days on Market dropped 52% to 55. That is a two-month difference!
Town to Town Comparison
While Ocracoke had the highest percentage increase in homes sold in September, Hatteras had the most homes actually sold with 155 more units sold when compared to September of 2020.  Southern Shores saw the biggest hike in Median Sales Price.  When compared to the same time last year, homes sold for an astounding $250,152 more in 2021.  Kitty Hawk had the fewest Days on Market, with homes closing on average in 23 days compared to September 2020's 56 days.