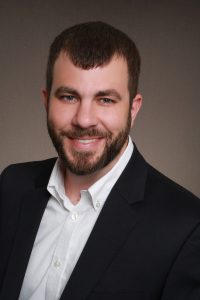 2021 President David Pergerson passed away in late August.  He left behind his wife Christina and two sons, ages 10 & 8.  Many members have contacted OBAR to ask how they could honor David's memory and support his family.  The OBAR Past President's Council has recommended that those wanting to do something contribute to David's sons future educational needs.
Donations via check can be sent to College America, PO Box 2713, Norfolk, Virginia, 23501.  Donations must include the account number in the memo section and include a note instructing the donation to be invested in the College 2030 fund.  Please contact the OBAR office for account numbers.
Past President Council Chair Jimmy Anderson would like to thank you for your consideration.