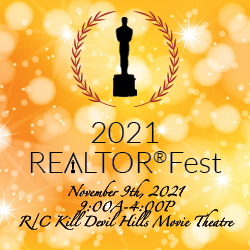 REALTOR®Fest is only a few weeks away, have you registered yet?  The event on November 9th from 9:00A-4:00P at the R/C Theatre in KDH features a variety of presentations that are relevant to the current real estate industry.
If you are in property management, or would like to learn more about it, then you will want to visit Theatre 6 which contains all property management sessions.  Here is a sneak peek of the presentations:
Property Management Panel:  Join Doug Brindley and Tim Cafferty as they discuss property management matters pertinent to the current real estate market.
Google Tips for Property Managers:  Our favorite tech guru Mark Saunders will give you the best tips on Google that will help you increase your efficiency, and make your life a little easier.
Safety Issues in Property Management:  Packy Reagan and Kevin Dupree will discuss the latest security issues facing property managers:  Issues during inspection and general safety issues for the property.
Top 5 Housekeeping Complaints:  Join author Dave Roberts as he discusses the top 5 housekeeping complaints and what you can do to fix them.