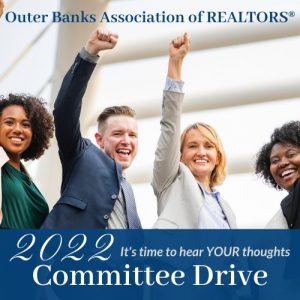 The 2022 Committee drive starts tomorrow and ends November 1, 2021.  This is your chance to join one or more of the many volunteer opportunities that OBAR provides.
Not sure what committees OBAR offers?  Click here to learn about them.  When you have decided, you will simply click on the "Join A Committee!" button and fill out the online form.
If you are currently on a committee, you will be notified this week if your term is expiring or not.