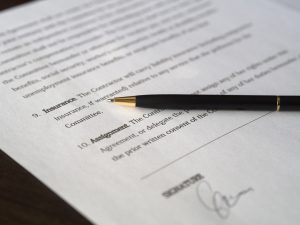 The Outer Banks Association of REALTORS® is providing a scholarship for one of our members to attend Leadership OBX 2021/22--you just have to apply! Leadership OBX, a professional development program of the Outer Banks Chamber of Commerce, is now accepting applications for the Class of 2021/22.  It is a great opportunity for anyone considering serving on a board or running for office. The primary objective of Leadership OBX is to educate business and organizational professionals about economic, demographic and social resources, as well as the successes and challenges of our diverse area.
Deadline for applications is Friday, September 17, 2021.
For more information contact Chamber President and CEO Karen Brown at (252) 441-8144 or kbrown@outerbankschamber.com
To apply for the scholarship contact OBAR CEO Willo Kelly at (252) 489-1263 or willo@outerbanksrealtors.com.