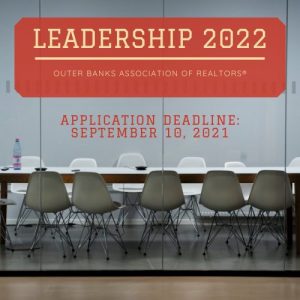 Are you interested in being a member of the most valuable OBAR committee, the Board of Directors?  Now is your chance!  Next week, OBAR will notify members who are eligible to run for the 2022 BOD.  The application deadline is September 10, 2021.
2022 Positions Open
President Elect
Treasurer
Secretary
Tourism Bureau Director
Property Management Director
Director at Large (3 seats)
Click for more information on the requirements for each available position.