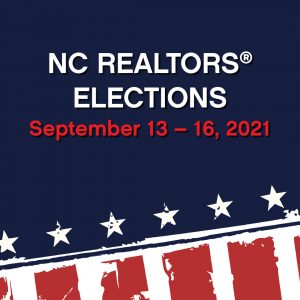 Voting for this year's NCR Elections will take place from September 13-16, 2021 online.  This year members will elect 2022 Officers, Finance & Budget Committee members, NAR Directors, and an Issues Mobilization Committee member.
It is more important than ever to vote!  Long time OBAR member Stephanie Walker is running for 1 of 2 spots for NAR Director amongst 4 total candidates.  It is imperative to have an OBAR voice at the table on the national level.
Kim Endre will also be running for a spot on the Finance Committee.  There are 3 spots amongst 3 candidates.
To vote you will need your NRDS number.  Click for more information on the election and candidates.