Black History Month with OBAR
Celebrate Black History Month with OBAR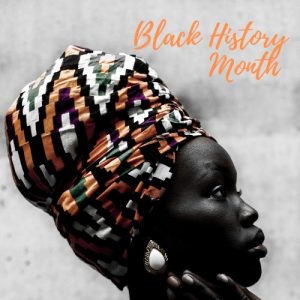 OBAR is dedicated to honoring the diversity of our association membership.  February is Black History Month and we wanted to put a spot light the on the history that National Association of REALTORS® (NAR)  shares with Black Americans and homeownership, which was not always supportive.  In fact, for years, NAR joined local, state, and national efforts to deter Black American homeownership, even going as far as opposing the 1968 Fair Housing Act.
However, over the last few decades, NAR has "taken steps to rectify these harmful practices". In 2020 "NAR officially apologized for its historic actions, which denied homeownership to qualified Black Americans."
This information is from the article, "NAR and the Past, Present and Future of Fair Housing" by Sehar Siddiqi posted on RISMedia.