zipLogix™ Integrates with Lone Wolf
zipLogix™ Integrates with Lone Wolf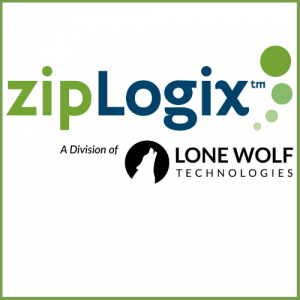 NC REALTORS® is now partnering with Lone Wolf to bring you FREE access to the Marketplace, a digital library of tools, solutions and services readily available to plug and play into your existing Transactions (zipForm edition) account. This is exactly what you need to gain that competitive edge and impress your clients with a seamless digital experience, from start to finish.
All partners and solutions can be found at marketplace.lwolf.com or directly through Transactions (zipForm edition) under the Marketplace tab. Most partners offer the option to "Link Account," while others may require a few additional steps.
Here are just a few available tools and solutions you can add to your account right now:
• Earnnest, for safe and secure digital escrow deposits
• EyeSpy360, for virtual tours
• eCommission, for fast and simple commission advances
• Adwerx, for digital advertising solutions
• RentSpree, for reliable tenant screening
• Updater, for personalized moving concierge services
Remember, all you need is a Transactions (zipForm edition) account. If you don't have one, don't worry, it's also free thanks to the National Association of REALTORS®. Click here to set up your free account and make sure to select NC REALTORS® from the drop-down menu.